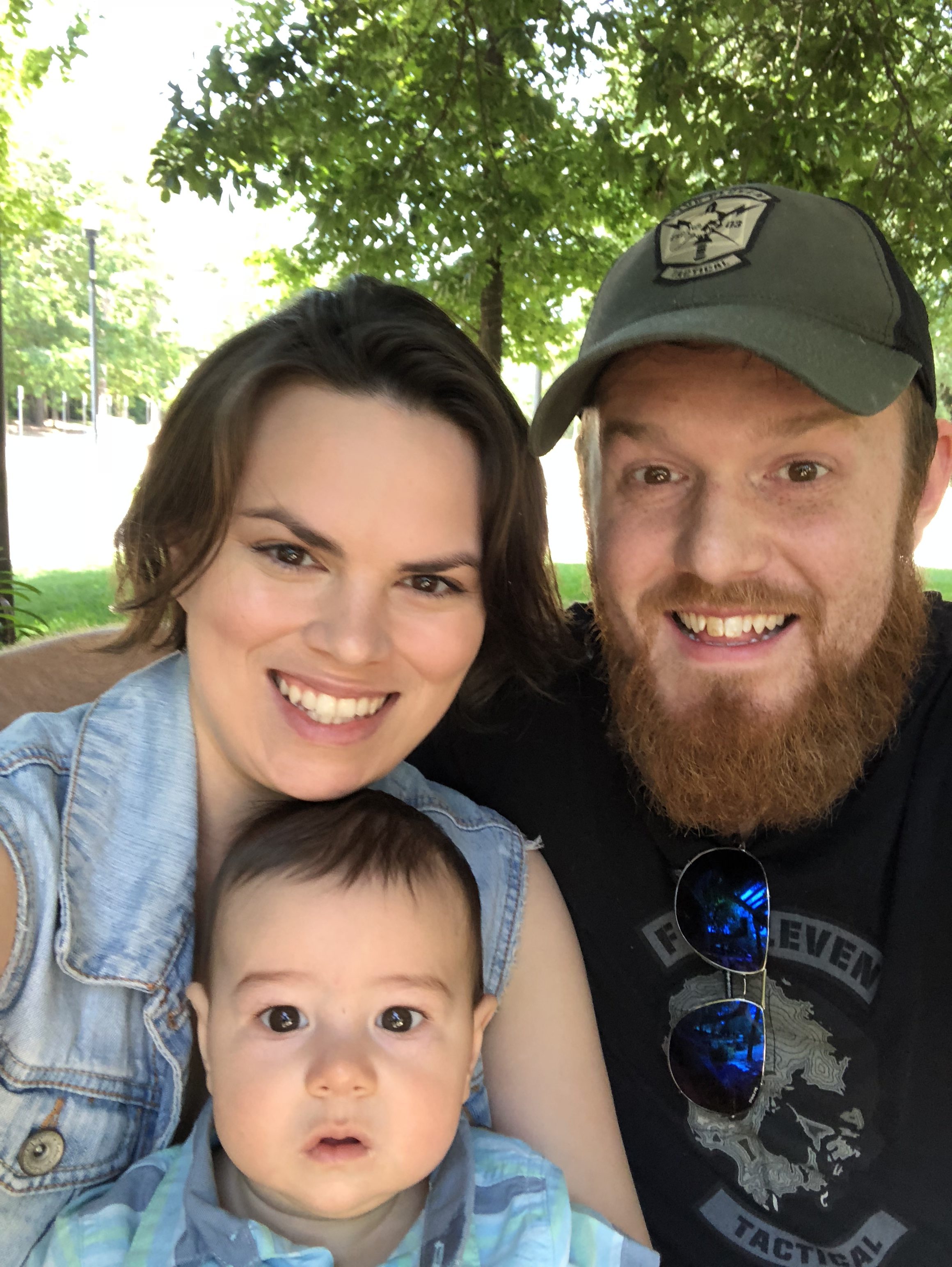 I can't say enough good things...
"I can't say enough good things about Mackenzie Droll and her Birth Bootcamp classes! I am a first time mom and I was able to go through my labor equipped and empowered. The classes were fun and well balanced for all the different parents with different birth plans. In Mackenzie's classes, I learned valuable information about
home
, hospital, and birthing centers. She didn't just teach about birth, she taught us about having a healthy pregnancy too. She brought in doulas, lactation consultants, and chiropractors to talk to the class and answer our questions. She even made her personal library of books available to us. She was great at answering our questions, and going beyond just teaching a class. She incorporated games and visual aids which really helped me remember things. She was encouraging and supportive. I received so much more than I expected from her classes."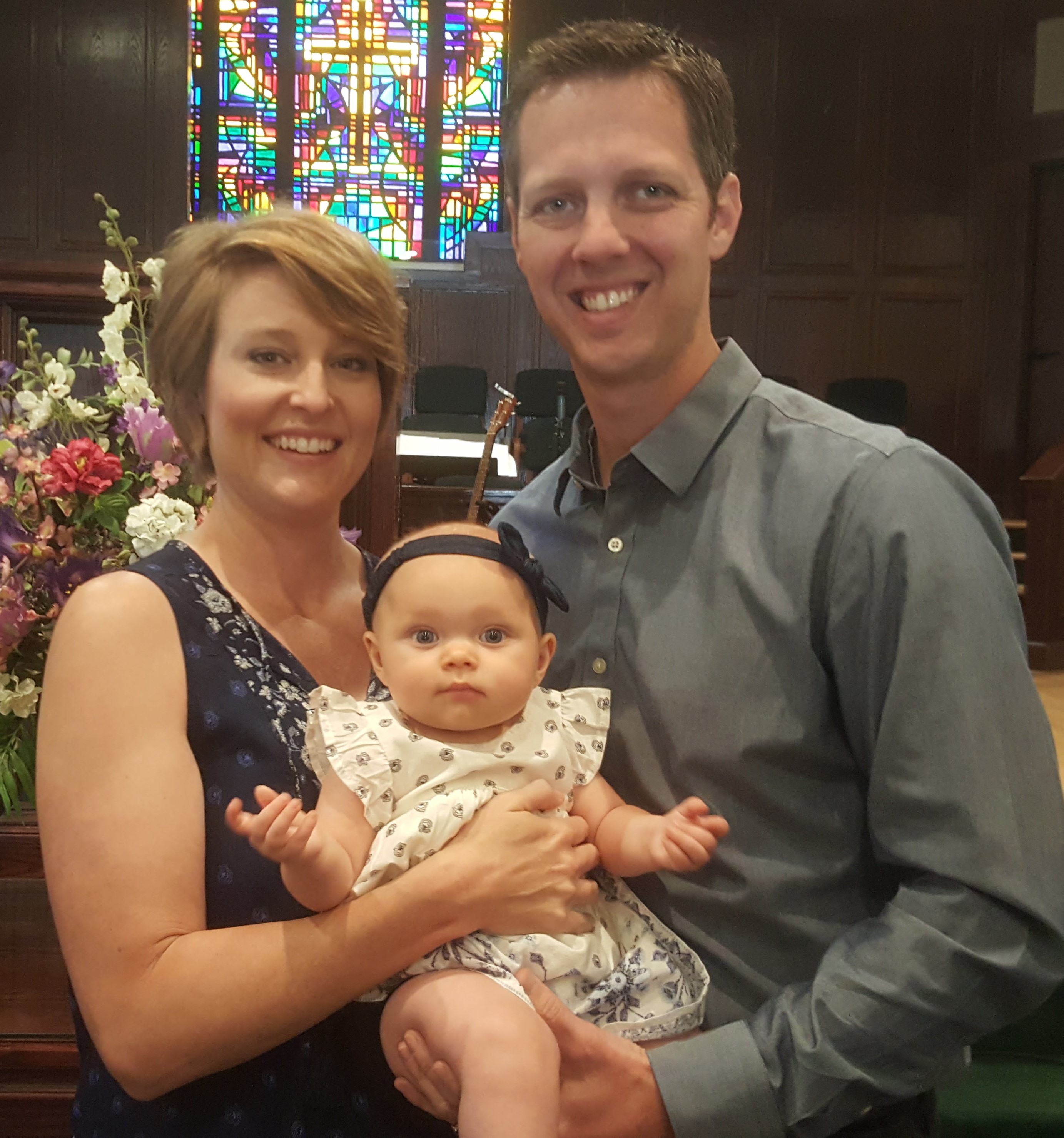 ... one of the best decisions my hubby and I have made.
"Birthing with Awe is one of the best decisions my hubby and I have made. Mackenzie will lead you through the information and help equip both moms and dads with knowledge and confidence to make it through the birth process in way that works for them. Whether it be at
home
in a tub, or fully medicated in the hospital, you will learn the pros and cons of the options available and create a plan that works for you. I recommend this class for any couple having a baby, be it number 1 or 10."
William & Jennifer Holder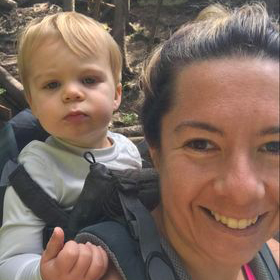 ...perfect complement to my own research in becoming a new mother...
"Birth Bootcamp was the perfect complement to my own research in becoming a new mother, and it was an essential primer for my husband in becoming a new father/being an advocate for me. I liked that it offered alternative views to the western medicine establishment while still providing evidence-based information. Equally important is the act of setting aside time to bond with your husband about the impending change in your family, and how to set realistic expectations about labor and post-partum. Birth Bootcamp was also an excellent resource in solving some common pregnancy related issues and enjoyed the examples we discussed during class. I whole heartedly recommend birth boot camp!"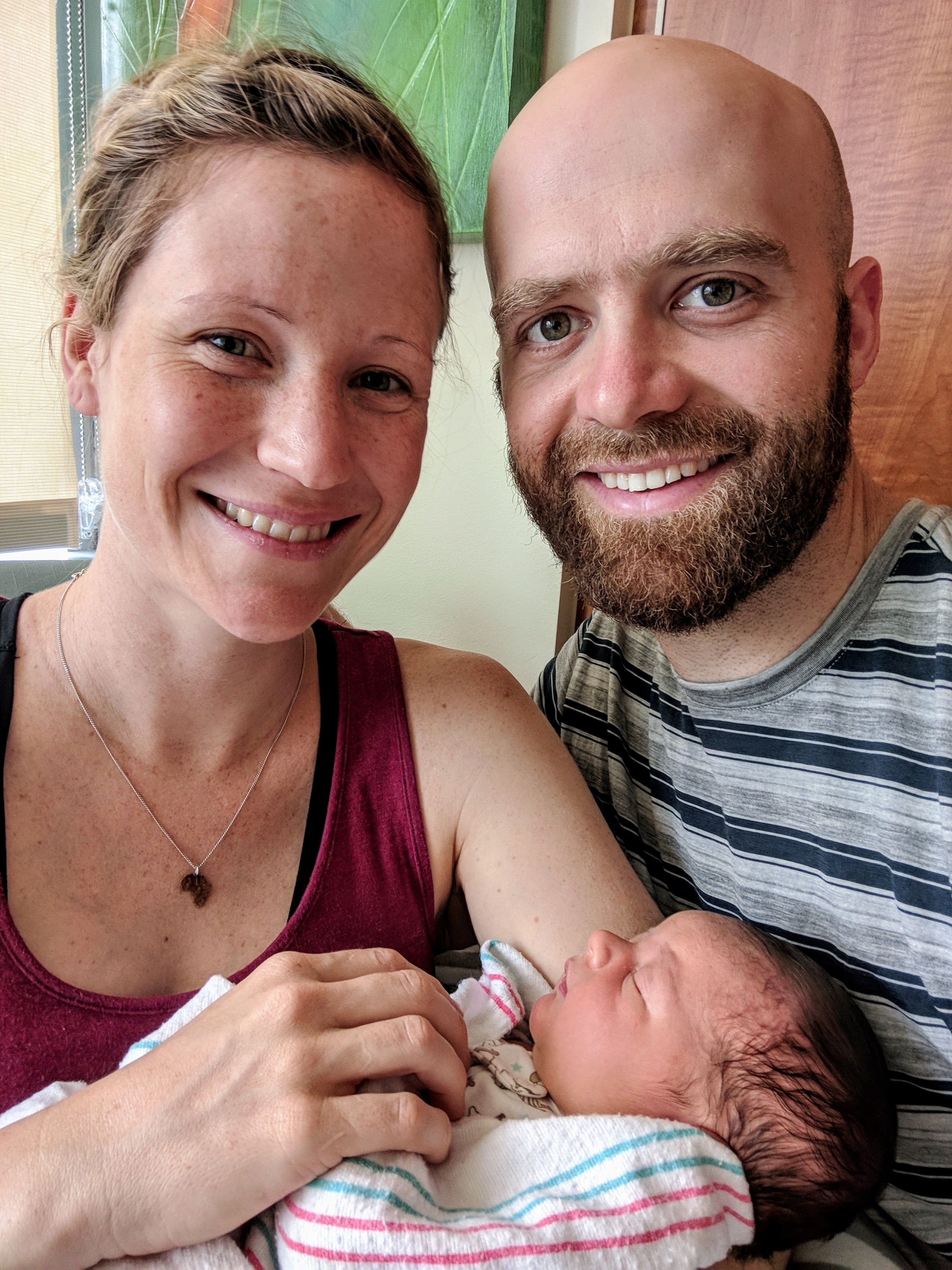 Mackenzie's Birth Boot Camp was perfect for us.
"When you first find out you're pregnant it is such joy. But as time passes you have questions, and everyone starts to give you important advice that you MUST follow if you want to a healthy baby. The internet is full of conflicting information that makes the head spin. Books are helpful but sometimes you just want a community of people who are experiencing the same events to sit and talk things through with. Mackenzie's Birth Boot Camp was perfect for us. The course connected us with other couples on the same journey as first-time parents. We were able to ask our nagging questions and learn things we didn't even know to ask. We have recommended her class to our friends and will continue to do so."
***This is the website of a Birth Boot Camp® instructor and the opinions and ideas represented here are mine, not Birth Boot Camp, LLC. Birth Boot Camp offers information on natural childbirth and a variety of other topics and are designed for educational purposes only. You should not rely on this information as a substitute for, nor does it replace, professional medical advice, diagnosis, or treatment. If you have any concerns or questions about your health, you should always consult with a physician or other health-care professional.***